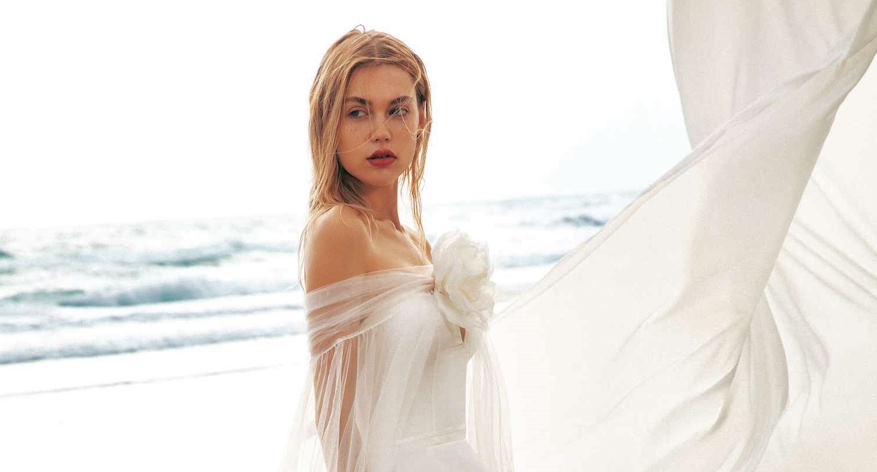 Monochromatic Makeup: Coordinating Your Look for a Harmonious Bridal Style
Monochromatic makeup has emerged as a captivating trend in the world of bridal beauty, offering brides a stunning and harmonious approach to their wedding day look. With its ability to create a cohesive and sophisticated aesthetic, monochromatic makeup allows brides to coordinate their face, eyes, lips, and nails using shades from the same color family. Whether you envision a romantic blush-toned affair, a vibrant coral celebration, or a classic nude palette, embracing a monochromatic approach can elevate your bridal style to new heights.
Choosing the Right Color Palette
When it comes to achieving a flawless monochromatic makeup look, selecting the right color palette is essential. The colors you choose will determine the overall harmony and impact of your bridal style. By carefully considering your skin tone, eye color, and wedding theme, you can create a monochromatic makeup look that accentuates your natural beauty and complements your overall aesthetic.
First and foremost, it's crucial to understand the importance of selecting a color palette that harmonizes with your skin tone. Different undertones, such as warm, cool, or neutral, will influence which colors will flatter you the most. If you have a warm complexion, consider opting for earthy tones like peach, bronze, or terracotta. For cool undertones, shades like rose, lavender, or icy blues can enhance your features. Neutral undertones have the versatility to experiment with various color families, so don't hesitate to explore different options.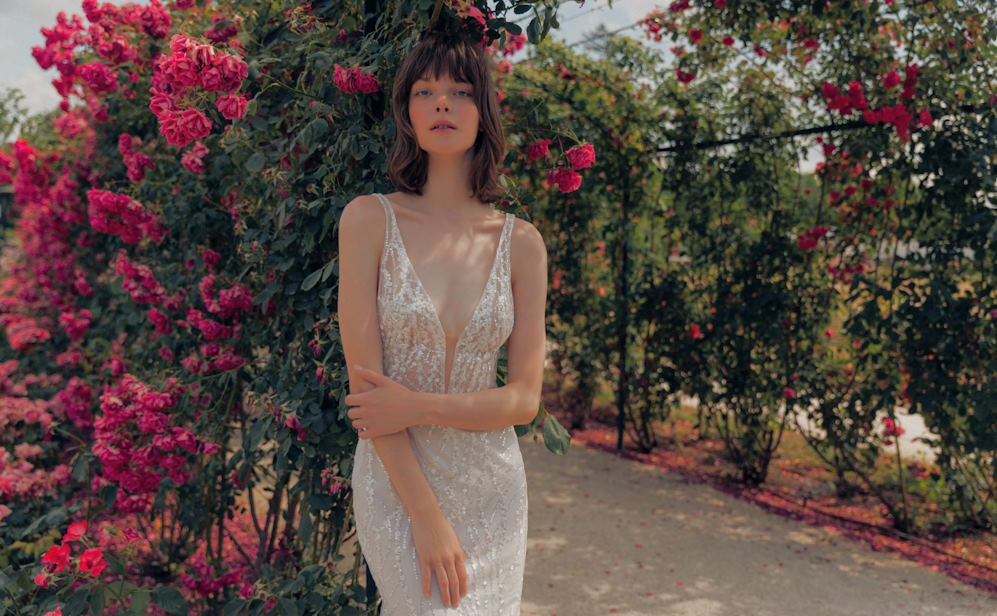 Your eye color also plays a significant role in determining the ideal color palette. Certain hues can make your eyes pop and create a striking focal point. For example, green-eyed brides can enhance their eyes with shades of purple or plum, while blue-eyed brides can opt for copper or bronze tones. Brown-eyed brides have the advantage of being able to pull off a wide range of colors, from rich burgundy to golden shades.
Considering your wedding theme is another crucial factor in selecting the right color palette. If you're having a rustic or bohemian-themed wedding, earthy tones like soft browns and warm neutrals will create a seamless connection between your makeup and the overall ambiance. For a classic or timeless wedding, a monochromatic palette of soft pinks or nudes will exude elegance and sophistication.
Popular color schemes for monochromatic makeup include romantic blush tones, sultry mauves, radiant corals, and glamorous golds. Blush tones, such as soft pinks and peaches, create a delicate and feminine look that suits a wide range of complexions. Mauve shades, with their subtle purple undertones, add depth and dimension to the face, particularly for those with fair or medium skin tones. Vibrant corals inject a youthful and fresh vibe, perfect for warm undertones. Lastly, golds and bronzes create a luminous and glamorous effect that beautifully complements deeper skin tones.
Monochromatic Makeup for Different Wedding Styles
Monochromatic makeup is a versatile approach that can be adapted to various wedding styles, allowing brides to express their individuality while maintaining a cohesive look. Whether you're planning a bohemian outdoor affair, a classic ballroom wedding, or a modern minimalist celebration, monochromatic makeup can be tailored to suit your chosen style and enhance your overall bridal aesthetic.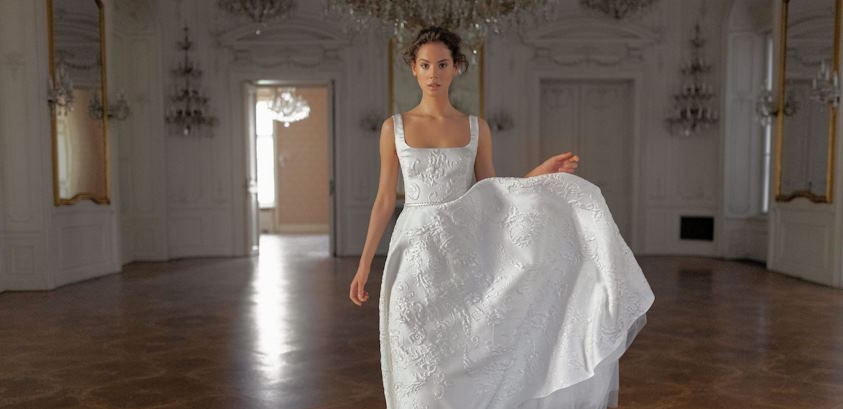 For bohemian weddings, embrace the free-spirited nature of the theme by opting for earthy and natural tones. Think warm terracotta shades, soft browns, and dusty rose hues. These colors will complement the bohemian atmosphere and create a soft, ethereal look. Enhance your eyes with earthy eyeshadows and define your lips with a natural lip color. Finish the look with a touch of bronzer to achieve a sun-kissed glow.
Classic weddings call for timeless elegance, and a monochromatic approach can enhance that sophistication. Choose soft, muted tones like pinks, mauves, and taupes. These shades create a subtle and refined look that pairs well with a traditional white gown. Opt for a soft pink blush, a neutral eyeshadow palette, and a rose-toned lip color. Keep the focus on radiant and flawless skin, allowing your natural beauty to shine through.
If you're drawn to a modern wedding style, monochromatic makeup can help achieve a sleek and minimalist look. Opt for clean lines, bold contrasts, and neutral tones. Consider shades of gray, taupe, or even a monochromatic nude palette. Emphasize your eyes with graphic eyeliner or a smokey eye in shades of gray. Keep the lips in a similar neutral shade to maintain the modern aesthetic. The overall effect will be chic, modern, and effortlessly cool.
While exploring different wedding styles, remember to experiment with various shades and techniques within the monochromatic concept. For bohemian weddings, you can experiment with warmer or cooler tones to suit your preferences. In classic weddings, try different variations of pinks and taupes to find the perfect balance. And for modern weddings, don't be afraid to play with contrasting shades and bold lines while staying true to the monochromatic theme.