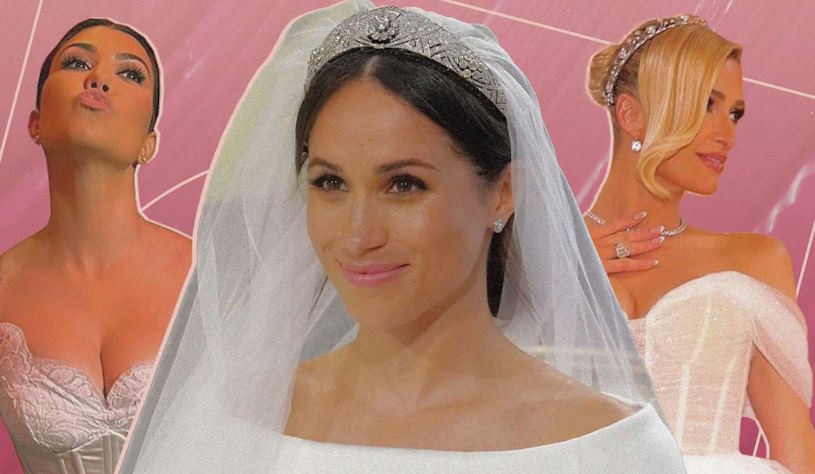 Bridal Makeup Looks Inspired by Iconic Celebrity Brides
When it comes to a bride's big day, finding the perfect bridal makeup look is crucial for achieving a stunning and memorable appearance. Drawing inspiration from iconic celebrity brides can be a fantastic way to elevate your bridal makeup style and create a look that exudes glamour, sophistication, and timeless beauty. From the timeless elegance of Audrey Hepburn to the natural radiance of Meghan Markle, this article explores a variety of bridal makeup looks inspired by iconic celebrity brides.
Audrey Hepburn-Inspired Bridal Makeup Look
Audrey Hepburn is forever remembered as a timeless beauty and a symbol of elegance. Her bridal makeup look continues to inspire brides with its classic and sophisticated charm. With bold brows, subtle eyeshadow, and the iconic red lips, Audrey Hepburn's bridal makeup look is perfect for those seeking a touch of old Hollywood glamour on their special day.
To achieve an Audrey Hepburn-inspired bridal makeup look, start by focusing on the brows. Audrey's brows were defined and bold, framing her face and adding a touch of sophistication. Fill in your brows with a brow pencil or powder, ensuring a natural shape and fullness. Brush them through with a spoolie to soften any harsh lines.
When it comes to eyeshadow, keep it subtle and understated. Opt for  neutral shades like soft taupes or light browns. Apply a light shade all over the lid and blend a slightly darker shade into the crease for a subtle definition. Finish with a few coats of mascara to lengthen and separate your lashes, opening up your eyes and adding a touch of glamour.
Audrey Hepburn's signature red lips were a focal point of her makeup look. Choose a classic red lipstick with a matte or satin finish. Line your lips with a matching lip liner to ensure precise application. Fill in your lips with the red lipstick, making sure to create a clean and defined shape. Blot your lips with a tissue and reapply the lipstick for long-lasting color.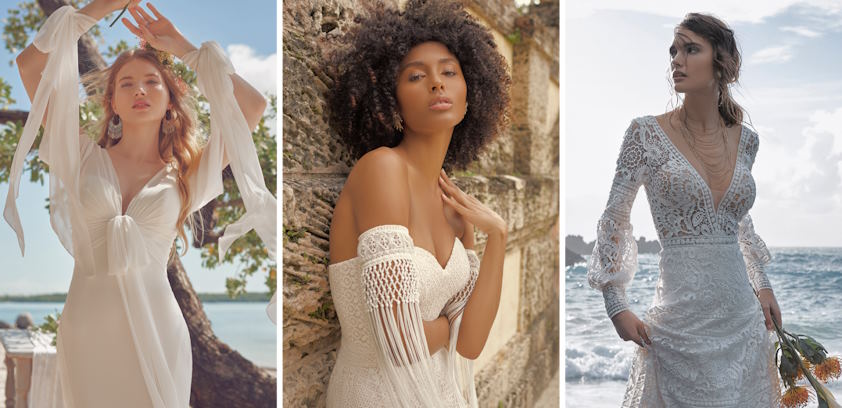 Meghan Markle-Inspired Bridal Makeup Look
When Meghan Markle walked down the aisle to marry Prince Harry, her bridal makeup was nothing short of stunning. Known for her natural beauty and understated elegance, Meghan Markle opted for a radiant and minimalistic bridal makeup look that accentuated her features and let her inner glow shine through.
One of the key elements of Meghan's bridal makeup was her flawless skin. To achieve a similar complexion, start with a hydrating primer to create a smooth canvas. Use a lightweight foundation or a tinted moisturizer to even out your skin tone while still allowing your natural radiance to peek through. Conceal any blemishes or under-eye circles with a creamy concealer, ensuring a seamless finish.
For the eyes, soft and subtle is the way to go. Meghan chose neutral eyeshadow shades that enhanced her natural beauty without overpowering her features. Opt for earthy tones like warm browns or soft taupes and blend them gently onto the lids for a soft and romantic look. Finish with a few coats of lengthening mascara to define your lashes while maintaining their natural appearance.
When it comes to the lips, Meghan embraced a natural and soft hue. Choose a lip color that is close to your natural lip shade, such as a soft pink or peachy nude. Opt for a satin or creamy finish that adds a touch of moisture and enhances your lips' natural shape.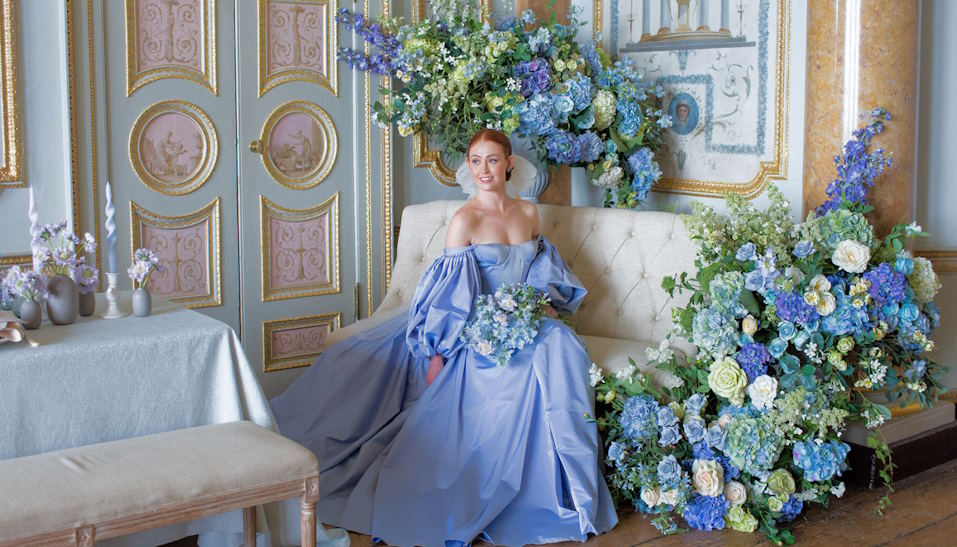 Beyoncé-Inspired Bridal Makeup Look
Beyoncé is not only a music icon but also a style icon, and her bridal makeup look was nothing short of breathtaking. Known for her fierce confidence and bold choices, Beyoncé's bridal makeup was characterized by a flawless complexion and a statement lip that stole the show.
To achieve a Beyoncé-inspired bridal makeup look, start by creating a dewy base. Opt for a radiant foundation or a tinted moisturizer that gives your skin a luminous glow. Use a concealer to hide any imperfections and brighten the under-eye area. Set your base with a lightweight translucent powder, focusing mainly on the T-zone to control shine while keeping the rest of your skin radiant.
Sculpted cheeks are a key element of Beyoncé's makeup look. Contour your cheekbones with a matte bronzer, applying it just below the cheekbones and blending it seamlessly for a natural-looking shadow. Then, add a touch of warmth and glow with a peachy or rosy blush on the apples of your cheeks.
Beyoncé is known for her signature bold lip colors, and your bridal look can follow suit. Choose a lip shade that complements your skin tone and adds a pop of color to your overall look. Whether it's a vibrant red, a deep berry, or a rich plum, the key is to make a statement with your lip color.
To complete the Beyoncé-inspired bridal makeup look, highlight your features to enhance your natural glow. Apply a subtle highlighter on the high points of your face, such as the cheekbones, brow bone, and the bridge of your nose.